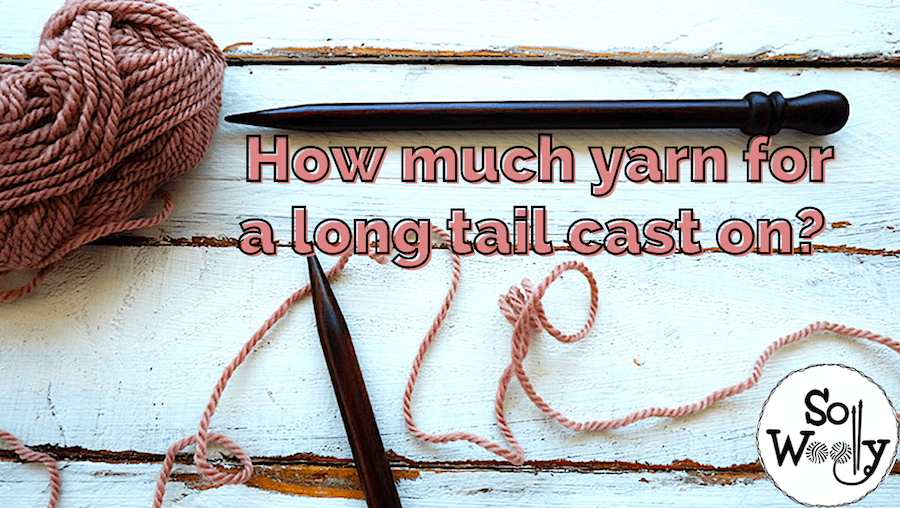 Tips for Knitters 3: How much yarn to use for a long tail cast-on?
How much yarn for a long tail cast on?
Ask yourself just how many times you have pondered that very question…
Honestly, the Long Tail method to cast on stitches is one of my favorite tips and tricks to save time and yarn.
Why?
Well, because the edge of the fabric is more consistent and stretchy… it looks lovely.
However, contrary to the "Knitted Cast On method", the goal is to use your eyes and grey matter to estimate how much yarn to leave at one end.
Hands up if you have ever cast on say 80 lovely little stitches, only to realize in horror after 60 that there is simply not enough yarn to continue?
Then you have to undo everything and start over… ·$"&%ç*¿ !
The good news is that today, as Tip for Knitters 3, I'm sharing just how to avoid it 😉
But before we continue, click here if you like my super special rose wooden needles #ad
How much yarn to use for a long tail cast on
1.- Leave a 6 in (15 cm) tail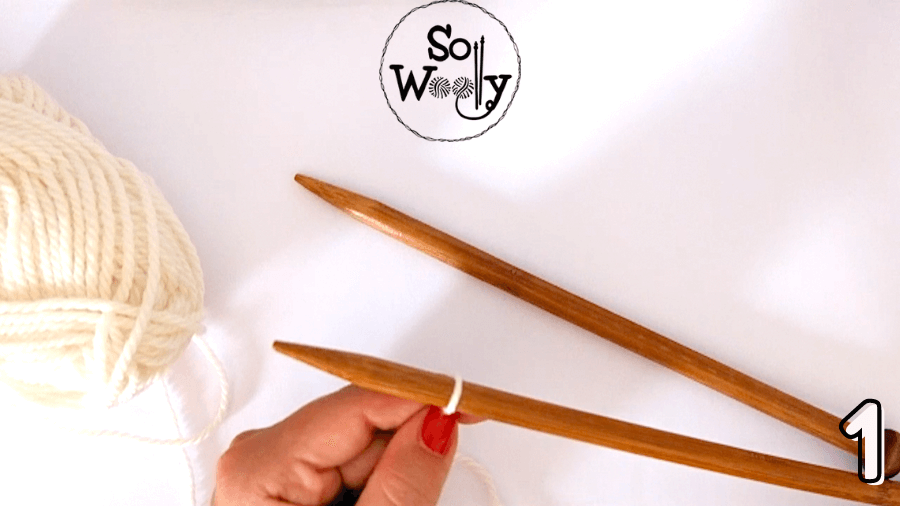 2.- Wrap the yarn around the needle as many times as stitches are needed.
For example, if your pattern calls for 60 stitches, wrap the yarn around your needle 60 times.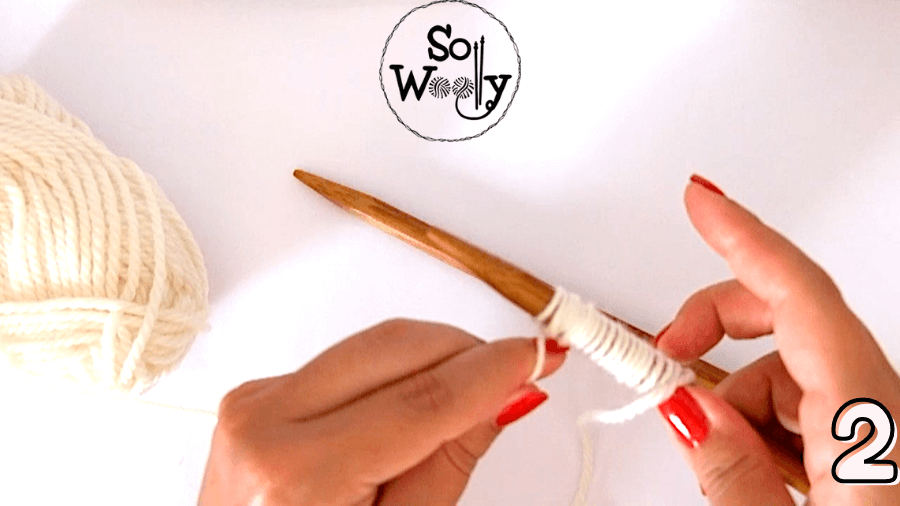 3.- Unravel it and don't lose that spot (place a marker, make a slip knot, etc.).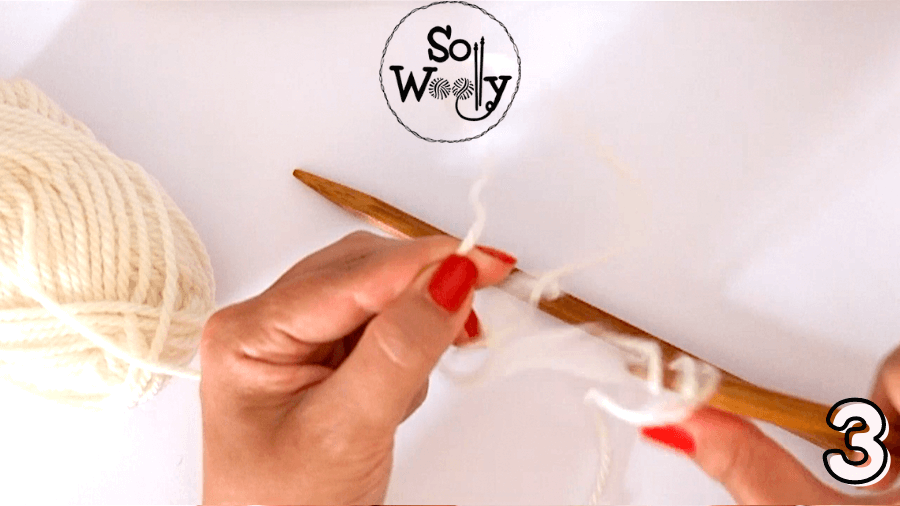 This is how much yarn you'll need to cast on that amount of stitches, including a tail!
Enjoy the video tutorial:
I hope it helps, and if you think it can be useful to someone else, then, don't forget to share the love…
Hugs, and happy hot knitting summer 🙂
xoxo
Carolina – So Woolly
PS: Looking for more tips for knitters? Then, take a look at my new series "Things I wish I knew when I started knitting"
"As an Amazon Associate, I earn from qualifying purchases."