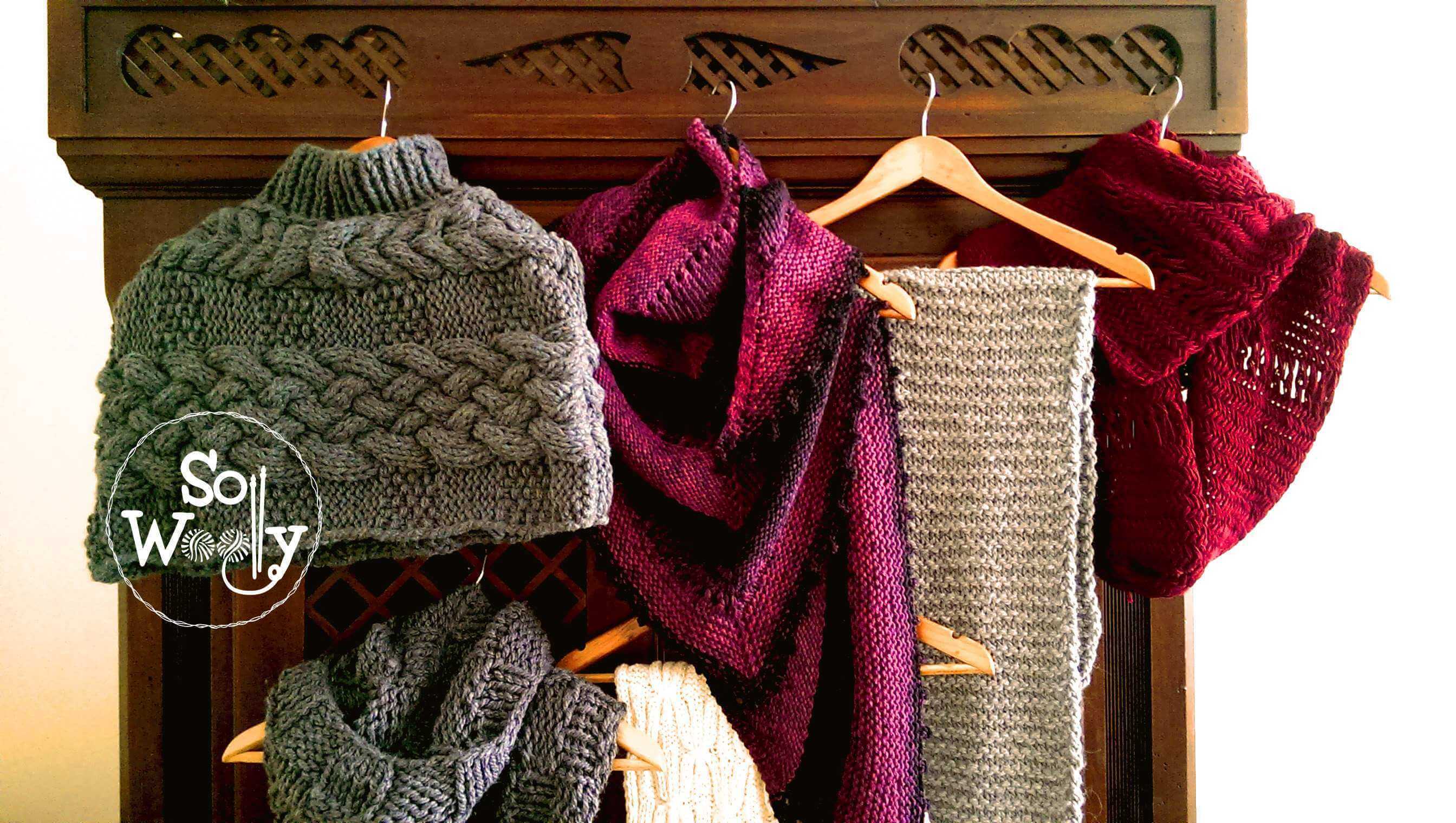 If you are here, it is because you are looking for new stitches, something different, modern patterns or techniques, tips and tricks on how to knit using two needles? Congratulations and welcome home. I am here to help. But first let me tell you my story:
I started knitting at 11 years of age, I am still not sure what drove my desire to knit? 
My first attempt involved two old hair brushes with long, thin handles and a ball of butchers twine. I wish I had taken a picture of my mother's face when she caught me with her hair brushes and the knitted string sitting on her kitchen floor!
Surprised and delighted by my sudden interest, my parents immediately started to purchase those weekly encyclopedic magazines all about knitting, sewing, crochet etc.
The big colourful pictures and the smell of freshly printed magazines still resonate… The three large tomes holding my treasured encyclopedia collection are safely stored for future reference.
Despite the magazine's it took the help of a good friend of my mother's to get me up and running. My mother kindly brought me over to her friends house every afternoon for a week during my summer holidays.
With my confidence high I quickly finished my first sweater just in time for the new school year.
I hope that you can find everything that you need to start knitting or simply expand your knowledge of the craft. I hope that you will be able to design your own stuff and enjoy knitting your own patterns.
I firmly believe that there is nothing as satisfying as seeing or wearing the results of your own hard work. We are constantly surrounded by beauty and as such sometimes we only need to open our eyes and have the confidence to explore.
I believe in using quality materials in interesting colour's and above all else comfort comes before great designs are born.
I believe that less is more and that purity in design leads to true elegance.
I love yarns and needles too, I love easy and unconventional ways to knit in innovative and modern designs.
We are not talking about your great granny's favourite cardigan from 1943, however fashionable it once was.
My motto is that knitting is fun and never out of style, I believe, live and defend my belief every day.
I share my projects, patterns and ideas out of love and the hope that it brightens up your days as we learn more together.
Have a big hug from me and I hope that you learn more in an enjoyable way like I do, every single day. 
Carolina xo