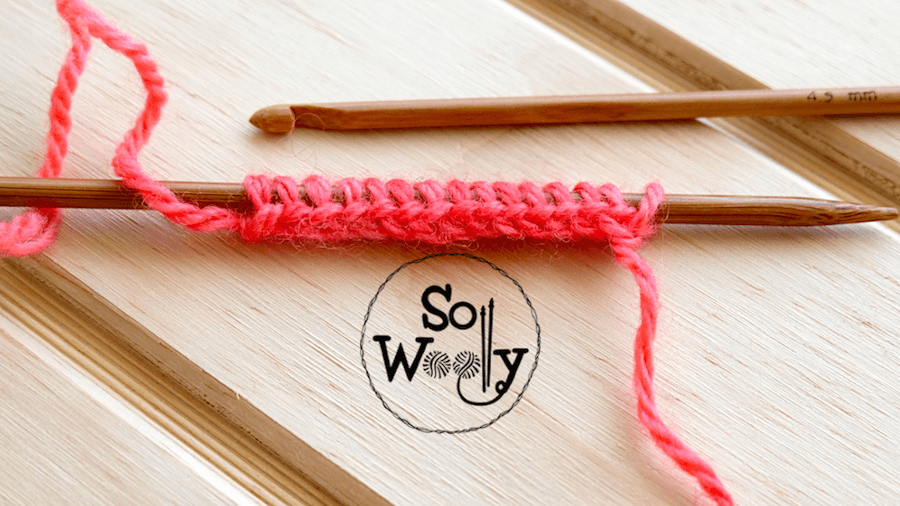 How to knit the Chained Cast on
In today's tutorial, you'll learn how to knit the chained cast-on, another way to start your knitting projects!
Although I normally use the long tail cast-on or the knitted cast-on, it's my favorite cast-on method when knitting in the round.
It gives a touch of elegance to the edge of the hat, gloves, or sweater.
Additionally, it's pretty stretchy!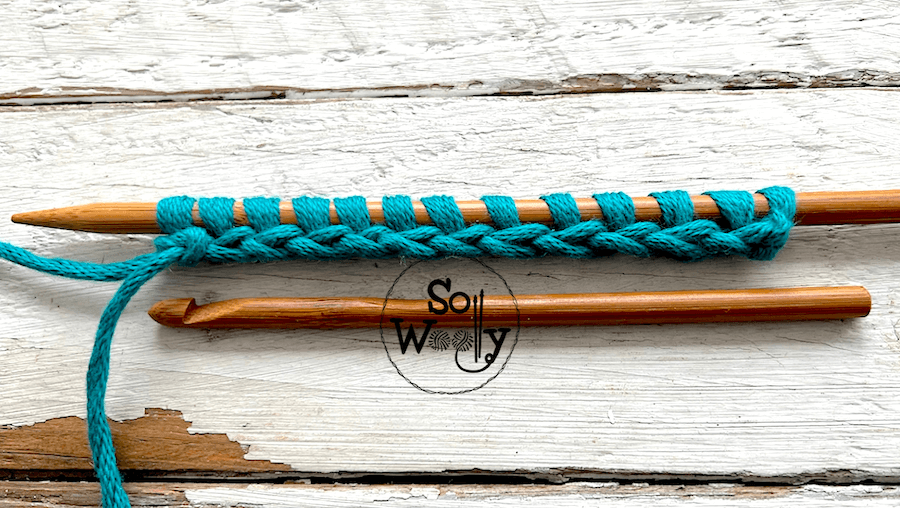 The chained cast-on is not only adorable but really simple, the only extra thing you'll need is a crochet hook.
Not to worry though, you don't need to be an expert in crochet… I'm not either!
So, it's time to learn this new technique.
Grab your needles, a crochet hook, and some yarn, and let's get started 🙂
Chained cast-on
Firstly, make a slip knot and pass the crochet hook through.
Secondly, place the working yarn behind the knitting needle.
Finally, make a chain with the crochet hook, and bring the yarn behind the knitting needle.
And that's it! Just keep in mind that you have to cast on 1 stitch left than what your instructions call for…
In the video tutorial, you'll see why:
I hope you like it!
Hugs, and happy knitting…
xoxo
Carolina – So Woolly
PS: Looking for a great book with knitting tips? This one is excellent! #ad
"As an Amazon Associate, I earn from qualifying purchases."