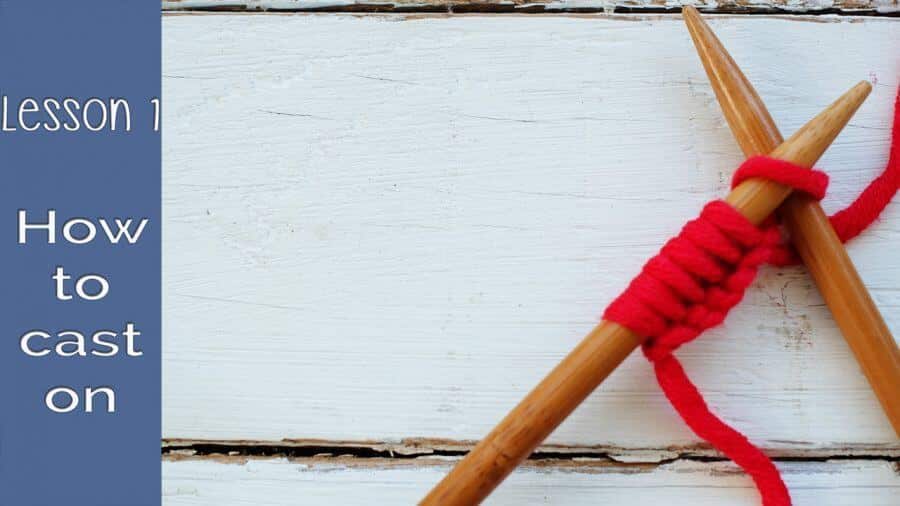 Learn how to knit quickly – Lesson 1: Knitted Cast on
The first lesson of the "Learn how to knit quickly" course: a free, online knitting video series, that you can work at your own pace, with clear step-by-step instructions and a video tutorial.
Who is this for?
FOR YOU: if you are enthusiastic about the idea of ​​knitting and you want to learn, from scratch!
FOR YOU: if you already know how to knit, but you learnt a long time ago, you have not practiced in some time, and you want to start with the basics!
FOR YOU: if you knit regularly, but you want a couple of TRICKS to make everything easier …
What are you going to achieve when you finish it?
You will quickly learn the basic techniques to knit anything you want… and move on to the second phase of this project with confidence! GUARANTEED: but you have to follow all the lessons!
Let's start…in today's Lesson:
What you need to get started (needles, yarn and a couple of little details),
And how to cast on (the knitted cast on method, step by step).
Enjoy the video:
Happy knitting,
Carolina