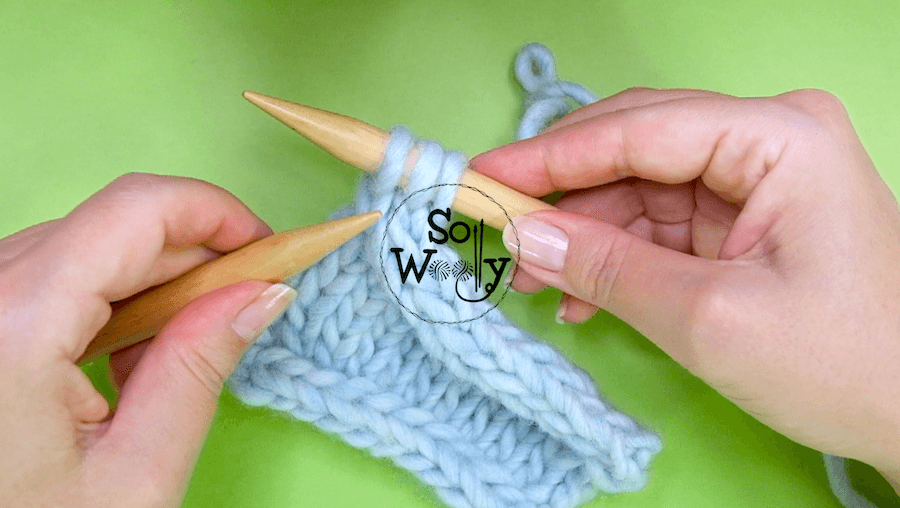 How to do The I-Cord Bind-Off (Knitting Technique)
In this post, you'll learn how to do the i-cord bind-off (or cast-off, whatever you prefer).
Honestly, I love the gorgeous round and firm edge that it creates…
In fact, in previous tutorials, we have practiced many ways to use it:
Firstly, I showed you how to knit an i-cord edge for the sides of your projects.
Secondly, we learned how to knit an i-cord (like a little tube made out of three stitches).
Thirdly, I shared how to do the i-cord cast-on.
I think it's a pretty way to start and finish a blanket, for example, but it's also perfect for the neckline of a sweater 😉
So, grab your needles and some yarn, and let's get busy 🙂
Abbreviations
CO: Cast on
St. Stitch
WS: Wrong side of the work
K: Knit
sl1kw: Slip one stitch knitwise (pass one stitch onto the right-hand needle as if to knit)
passo: Pass the slipped stitch over the last one
I-Cord Bind-Off (Knitting Technique)
Once you've reached the desired length, and facing the WS, CO 3 st using the backward loop method.
Turn the work, *K2, sl1kw, K1, passo. Slide 3 sts onto the left-hand needle, and give the working yarn a little tug*.
Repeat from * to *, until there are 3 st left on the right-hand needle.
Pass the second st (from right to left) over the first one, and pass the third one, over the last one.
Cut the yarn, and pull it through the last st.
That's everything you need to do!
This swatch was made out of 100% Peruvian wool yarn, super chunky, soft, and machine washable #ad: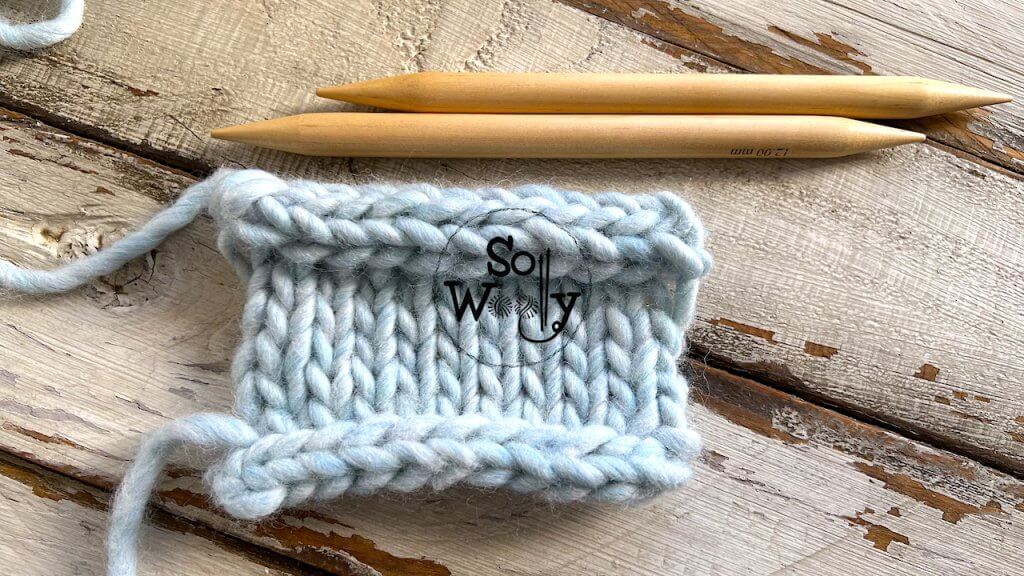 Using Us 17 (12 mm) double-pointed needles (made out of wood) #ad
"As an Amazon Associate, I earn from qualifying purchases."
And this is the other side of the work: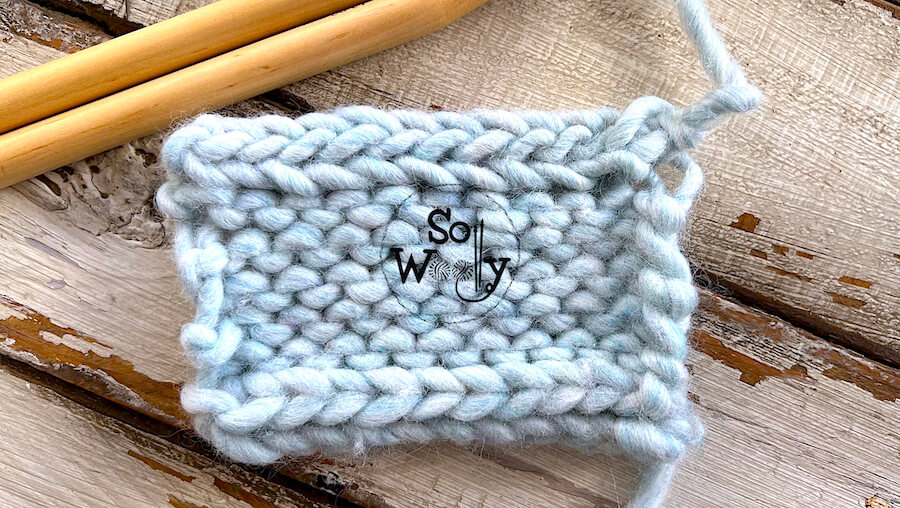 Enjoy the video tutorial:
Hugs, and happy knitting,
Carolina – So Woolly
"As an Amazon Associate, I earn from qualifying purchases."