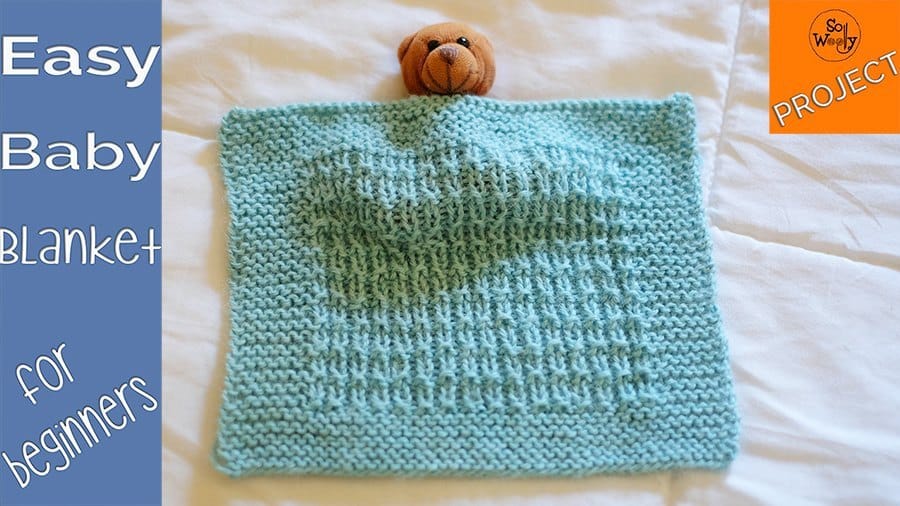 Uncategorized
Easy Baby Blanket knitting pattern (0-12 months of age)
This Baby Blanket for babies up to 12 months of age is easy to knit, has a great texture, it's reversible and it doesn't curl.
It's knitted in Broken Rib stitch, and in today's tutorial, you'll learn the stitch and the pattern to knit the blanket. This blankie has a rectangular shape. If you prefer a squared one, take a look of this one.
If you know how to knit and how to purl, this is a great project for you!
Measurements
Width: 90 cm / 35.5 in
Length: 74 cm / 29 in
Materials
200 gr of wool for 4 – 4.5 mm knitting needles. I've used a blend of 60% Alpaca and 40% wool. Every skein has 50 gr and 100 meters.
4.5 mm / 7 US size needles #ad
1 x Scissors #ad
Gauge
21 st in Stockinette stitch = 10 cm / 4 in
Abbreviations
CO: Cast on
st: Stitch
K: Knit
P: Purl
BO: Bind off
Broken Rib knitting stitch pattern
CO an odd number of stitches.
1º and 3º rows: *K1, P1*. Repeat from * to *, ending with K1.
2º row: *P1, K1*. Repeat from * to *, ending with P1.
4º row: K across.
These four rows create the pattern. Keep repeating them until you reach the desired length. When finished, BO knitwise after a 4º row.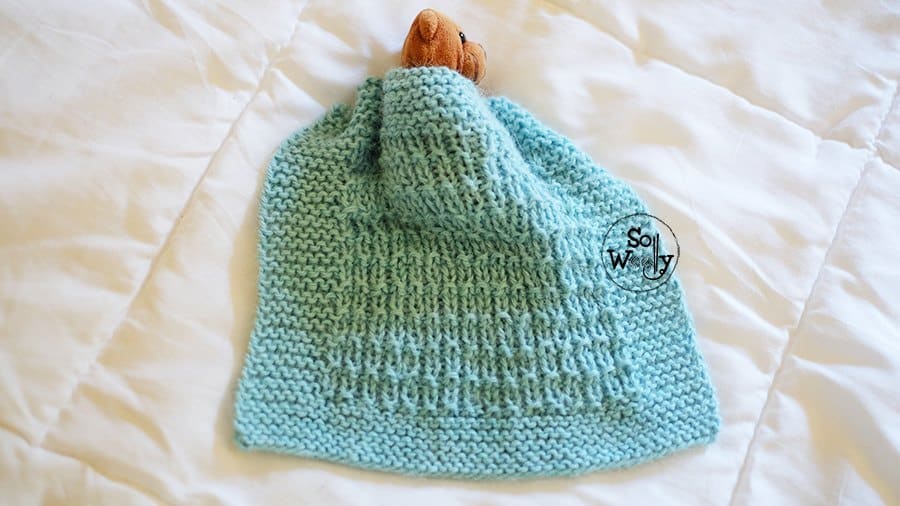 Easy knitting Baby Blanket pattern (0-12 months of age)
CO 181 st.
Lower edge
K 36 rows in Garter stitch. (Knit every st of the 36 rows).
Broken Rib section
1º and 3º rows (RS): K28, [K1, P1] 62 times, K1, K28.
2º row: K28, [P1, K1] 62 times, P1, K28.
4º row: K across.
Repeat these 4 rows 39 times more, until 160 rows are completed, ending with a 4º row.
Upper edge
K 36 rows in Garter stitch. On row 37, BO knitwise.
Now, it's time to block your blanket, to give it a perfect shape! (Watch the video to see how it's done).
This is a great Blocking Board! Give it a try 😉 #ad
Before blocking: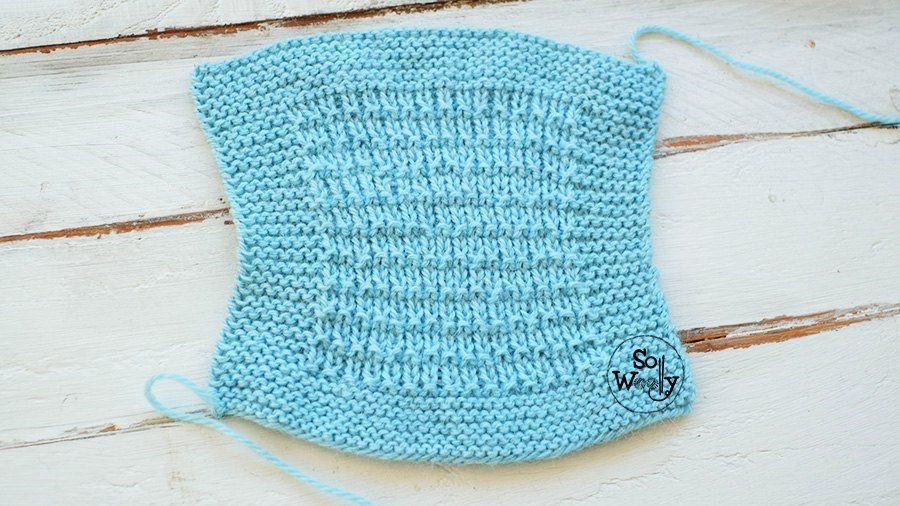 After blocking: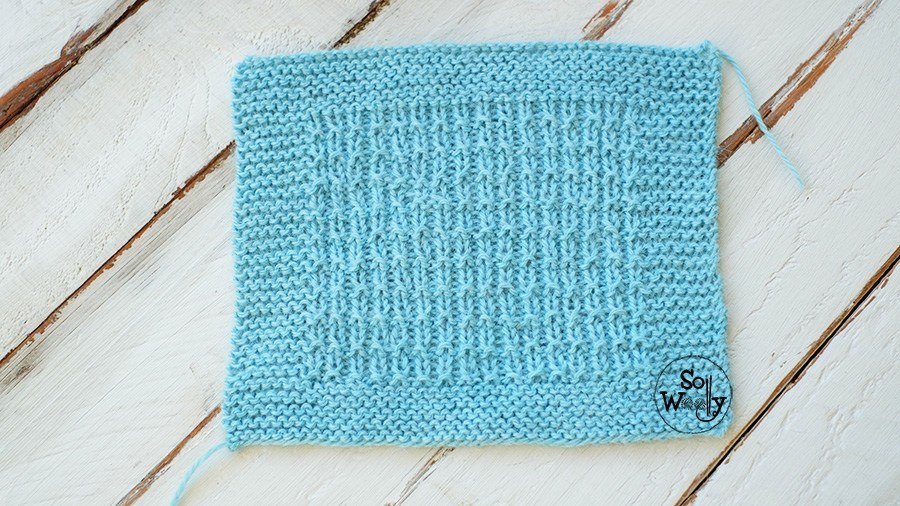 Can't wait to see your work! Don't forget to share it via Instagram or Twitter, mentioning me!
Happy knitting,
Carolina
PS: Searching for more easy knitting tutorials? Here you can find them!
As an Amazon Associate I earn from qualifying purchases