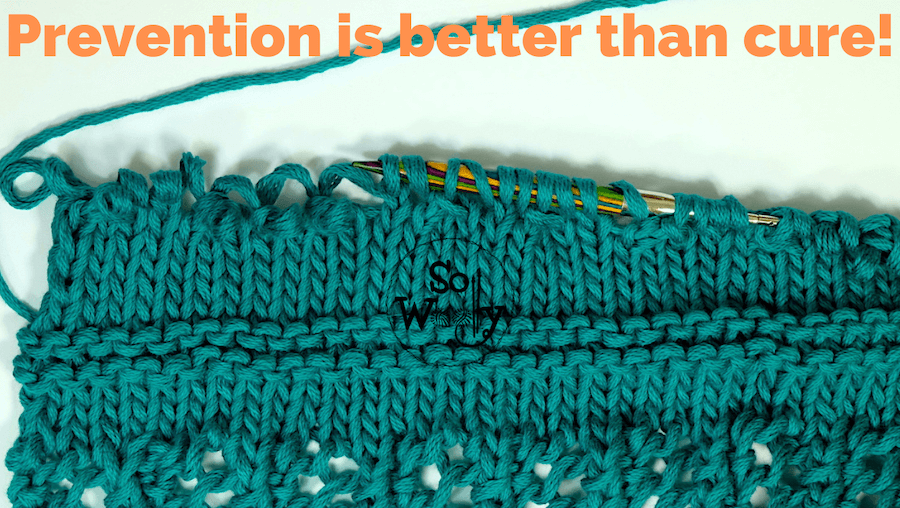 Tips for knitters: How to use rubber bands in your knitting
Today's post is all about a couple of ways to use rubber bands to help improve your knitting.
Why?
Well, I'm excited to say that over the next weeks, I intend to post a new series of tutorials in a special playlist on my YouTube channel "So Woolly" in order to help you, my little Woolly.
I've called it: "Things I wish I knew when I started knitting".
Had I known everything that I am about to share with you, I would have avoided a lot of stress and more grey hairs than I care to mention.
In fact, these tips and tricks were earned through blood sweat, and tears, mostly sweat and tears, thankfully.
So, today's knitting tip should ensure far fewer problems…
How many times have you had to drop your knitting to attend yet another " emergency"?
Sometimes it is due to an unexpected and/or unwanted guest, or your pet decides to unhelp you with your knitting or your toddler decides to investigate your antique crystal collection?
So you drop everything and race of the remedy the situation only to return to several dropped stitches and what looks like a plate of spaghetti.
Actually, depending on your stitch, this cannot be a tragedy…
But imagine if you're working on some special project involving some delicate lacework?
AAAAAAAAAH! It's never easy to fix, is it?
So, as the old saying goes "An ounce of prevention is worth a pound of cure".
Knitting needle caps exist and are really useful… #ad
But honestly, I have lost count of how many have vanished into the ether over the years!
Yes, chaos is my middle name but I am slowly getting better. Although the Irishman still refuses to buy me new earrings 🙁
Sometimes it's quicker, easier, and cheaper, to use rubber bands #ad
They can also be used for ponytails, etc., in case of emergency.
Simply wrap one around each needlepoint, and with that, I can assure you that things will stay exactly where they are supposed to…
Easy peasy!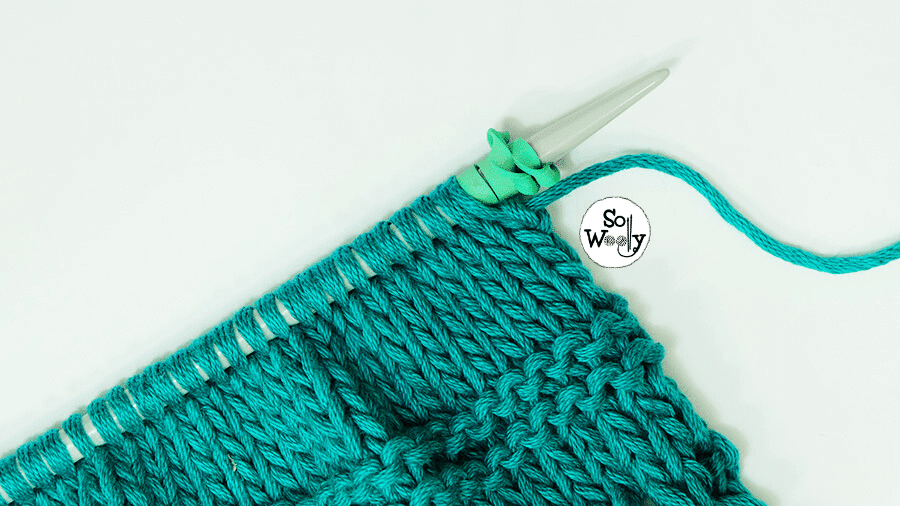 However, rubber bands have a myriad of other uses:
Use them to bundle needles together 😉
When you have a large needle collection of different sizes, the bands help to keep pairs together and stops you from spending an hour looking for that elusive other no. 2
Doubly helpful with older needles that may have lost their print indicating their size due to time and usage.
Banded together by rubber their love will be eternal.
And let's not mention the 5 dpn's (double pointed needles) sets! What a nightmare XD!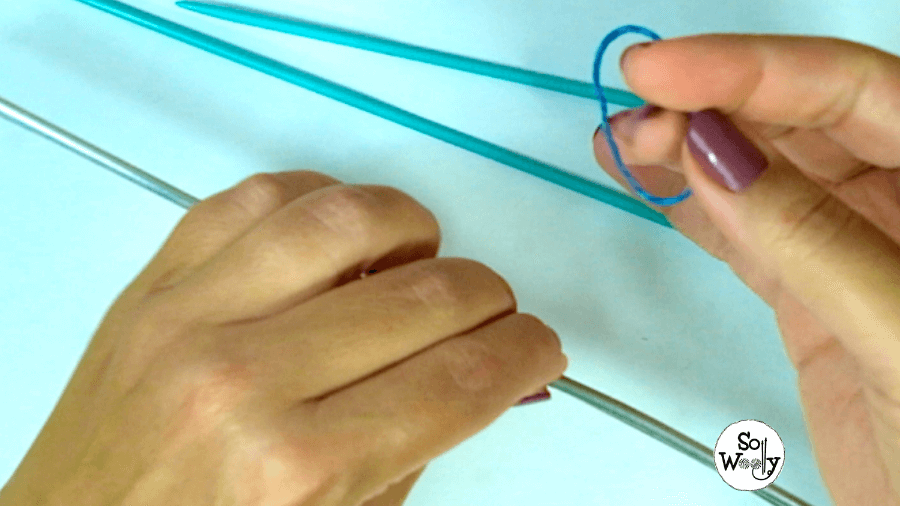 Without further ado, enjoy the mini tutorial:
I hope it's useful to you, and please, don't forget to share the love 🙂
Hugs, and happy knitting!
xoxo
Carolina – So Woolly
"As an Amazon Associate, I earn from qualifying purchases."