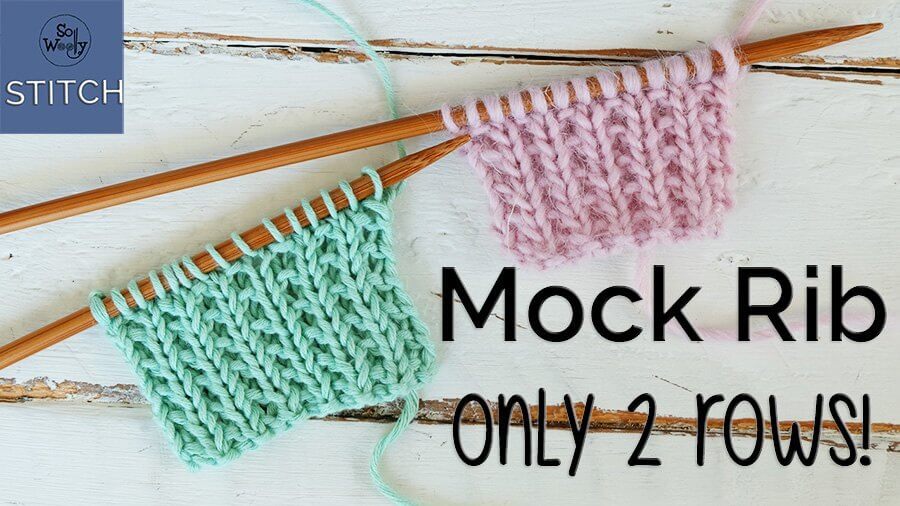 Mock Rib knitting stitch: An easy two-row repeat pattern – So Woolly
The Mock Rib stitch is an easy two-row repeat pattern, perfect for beginners. If you know your knits and purls, this one is for you! (No increases nor decreases are needed).
It has a nice texture to it, similar to the Blanket stitch we knitted a couple of weeks ago, it's ideal for knitting blankets, scarves, cowls, sweaters, hats, mittens, baby clothing, cushions… you name it 😉
This swatch is knitted in 100% cotton yarn, using 5 mm needles: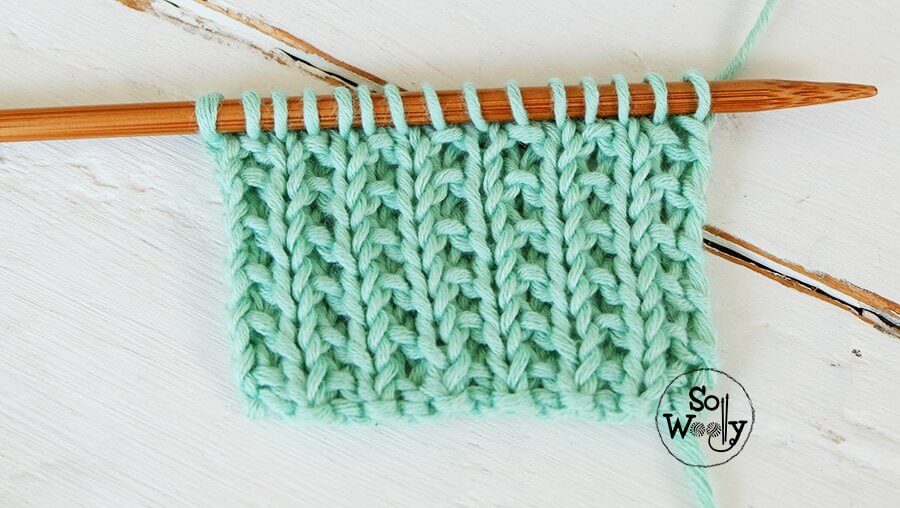 Abbreviations
CO: Cast on
st: Stitch
RS: Right side of the work
k: Knit
p: Purl
BO: Bind off
Remember, even for knits and purls stitches, everything will be easier if you use sharp tip knitting needles 😉
How to knit the Mock Rib stitch
CO an odd number of stitches, i.e.: 11 stitches.
1º and every odd row: *K1, P1*. Repeat from * to *, ending with k1.
2º and every even row: Purl across.
Repeat these two rows until the desired length is reached. When finished, BO in pattern after a row 2.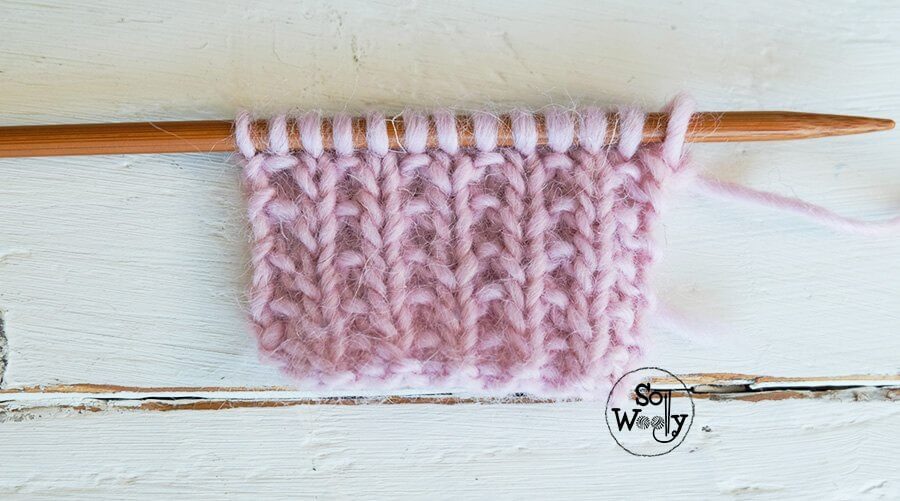 Enjoy the video tutorial!
This is the wrong side of the work: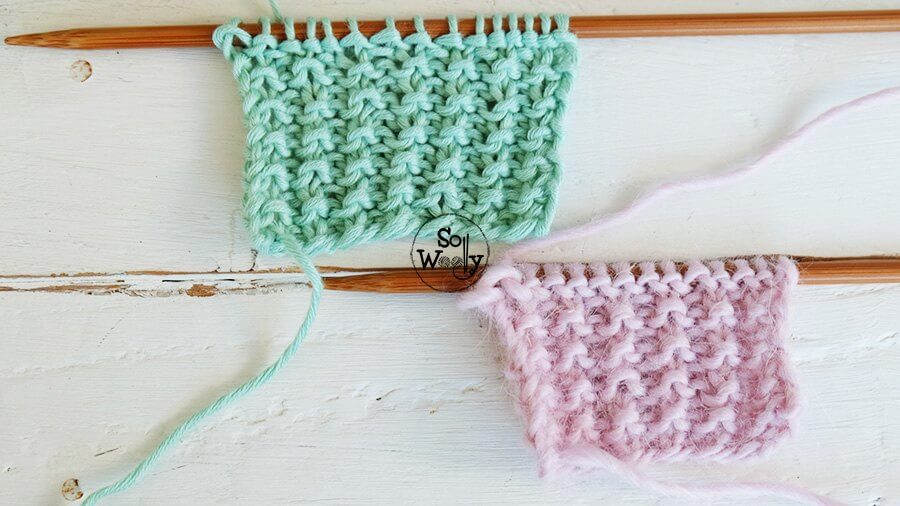 I hope you enjoyed this tutorial…
Hugs and happy knitting xo
Carolina – So Woolly