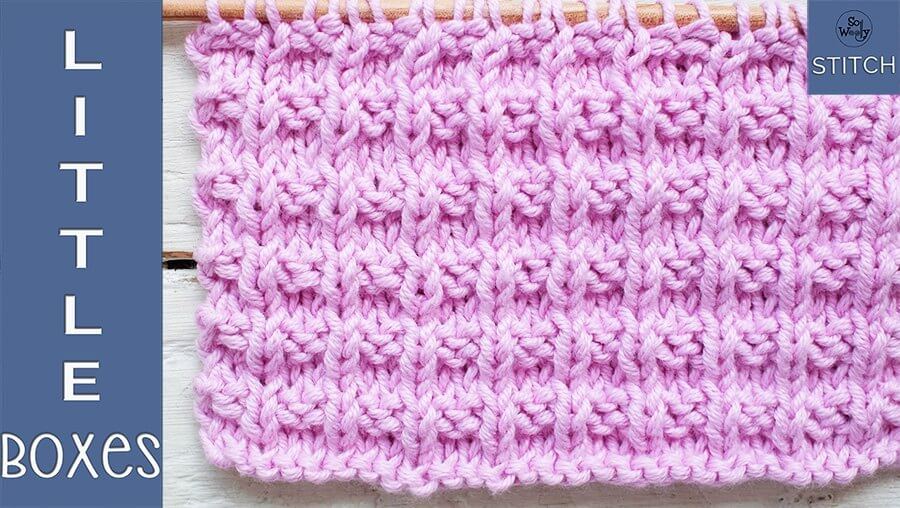 Little Boxes: A reversible stitch, ideal for knitting scarves and cowls
Today we are going to learn how to knit an easy and beautiful stitch pattern called Little Boxes.
Textured and flat (it doesn't curl because of the frequent combination of purls and knits in one row), looks nice on both sides of the fabric, which makes it ideal for knitting scarves and cowls.
The Little Boxes stitch can also be used for men, women and children's garments, and it's very easy to knit, especially for beginners.
Ok, no more words…it's time to knit!
Abbreviations
CO: Cast on
sts: Stitches
k: Knit
p: Purl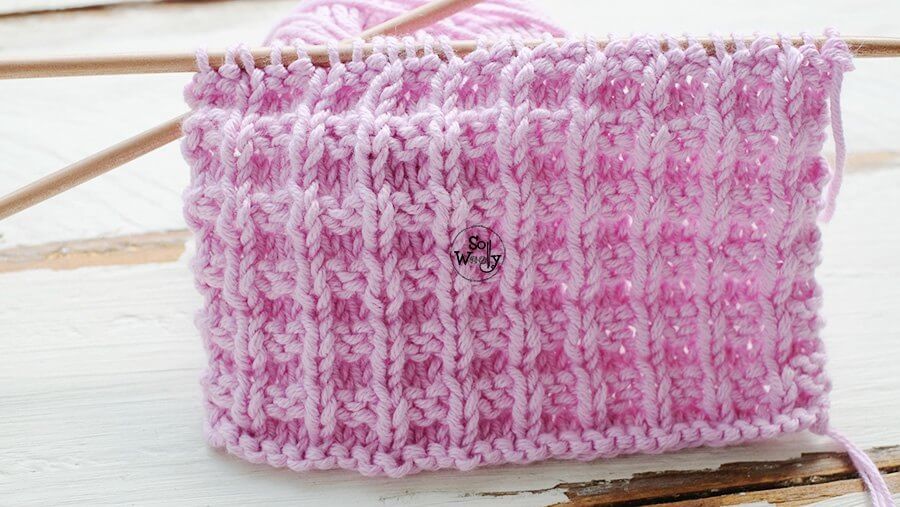 How to knit Little Boxes stitch pattern
CO multiples of 3 + 2 (i.e.: 9 + 2; 12 + 14; 18 + 2; 27 + 2…).
The swatch on the pics has 29 stitches (3 * 9 = 27 + 2 = 29).
Row 1: Knit across.
Row 2: Purl across.
Row 3: *P2, K1*. Repeat from * to * ending with P2.
Row 4: K2 *P1, K2*. Repeat from * to * until the end of the row.
These 4 rows create the pattern, repeat them until you get to the desired length.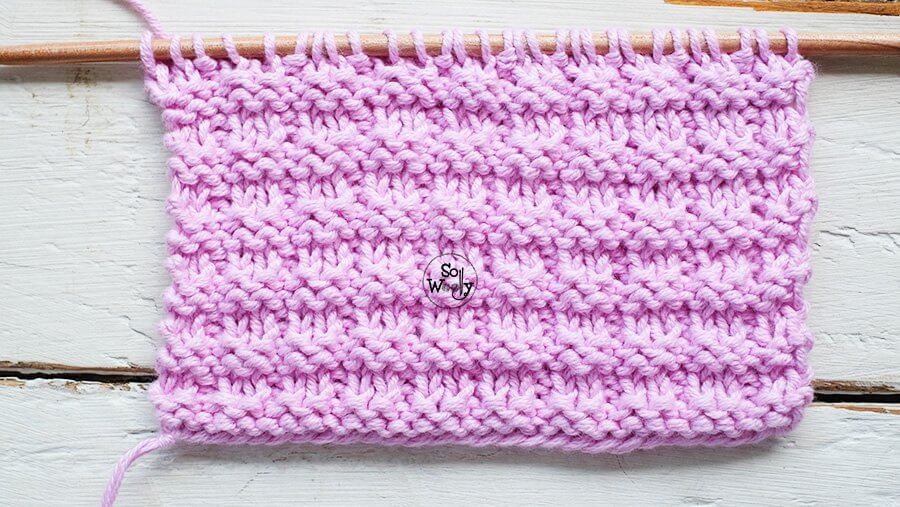 Enjoy the video tutorial:
Happy knitting 🙂
Carolina
PS: Looking for more inspiration? Take a look of another easy and textured stitches here