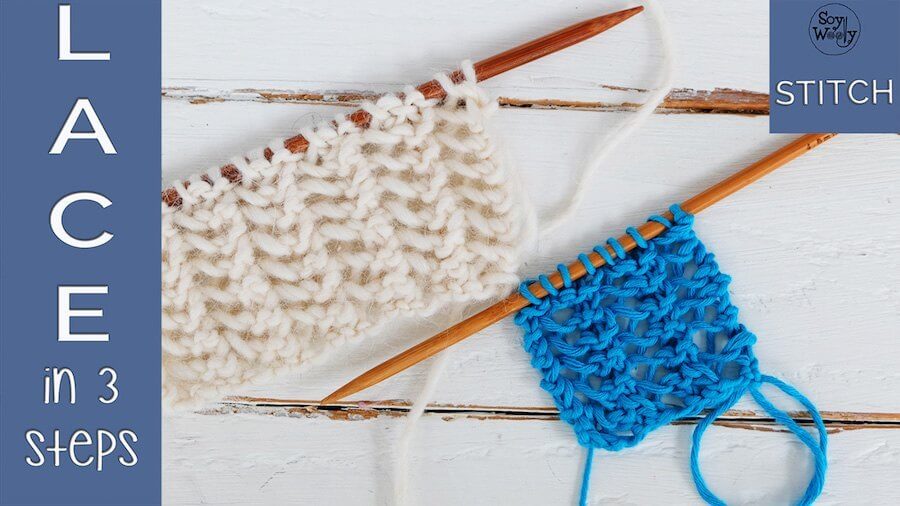 How to knit Lace in 3 easy steps
If you are a beginner and knitting lace still scares you…
If you are some experienced knitter, but you want an easy lace stitch, with no complicated steps to memorize …
If you are looking for a lace stitch that does not curl or roll…
Identical on both sides, reversible or double-sided …
Then, this three-step lace stitch is for you!
It's a perfect method to knit a rectangular scarf or shawl, a spring or summer sweater with short sleeves, or even a boat neck sweater with long sleeves…it's up to you.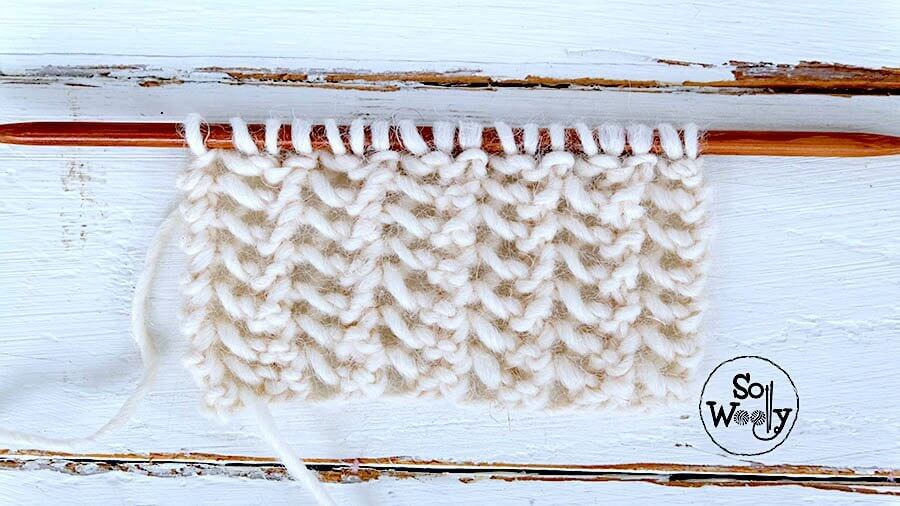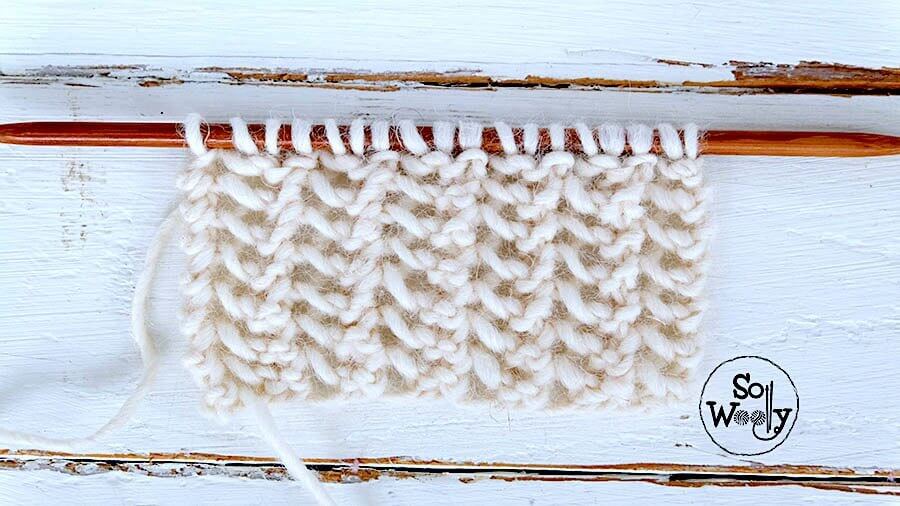 How to knit lace in 3 easy steps pattern
You need to knit one single row, casting on a number of stitches in multiples of three (ie, if you divide that number by 3, it gives you an exact number:
Single Row: *knit 1, yarn over, knit 2 together*. Repeat from * to * until the end of the row, in every row.
And that's it… Easy peasy 😀
Enjoy the video!
Happy knitting,
Carolina