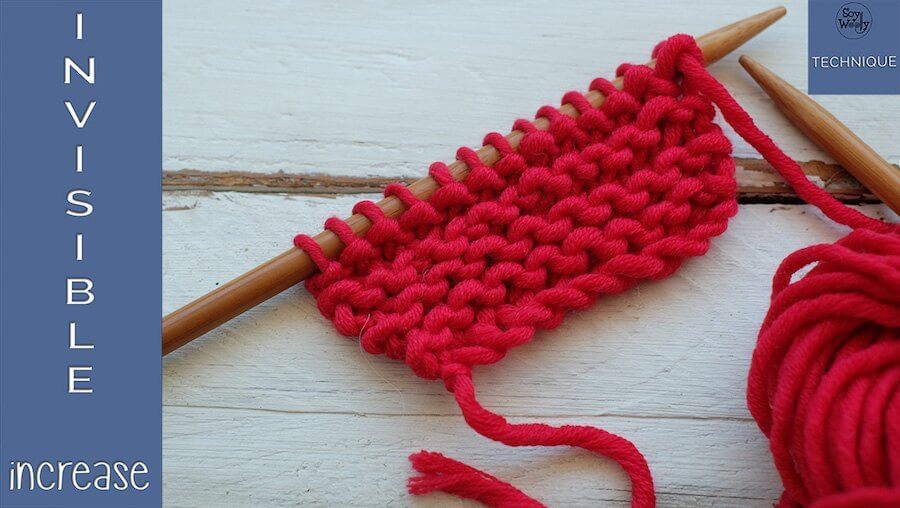 Learn how to knit quickly – Lesson 3: Easy increasing Garter knit stitch
Today, we will learn how to make invisible increases when knitting the Garter stitch: it takes only two steps and is an elegant manner of shaping knitwear.
Please work the increases on the wrong / inside of the fabric, as this is the most effective way to invisibility.
Step 1:
With your right hand needle, take the little bar of the stitch where you need the increase (I like to call them umbrellas, because they look like a frown or in emoji : ( … ), twist it, and put it onto your left hand needle.
Step 2:
Knit this stitch, and the following one too: you have now two stitches instead of one. You have increased one stitch.
And that's it!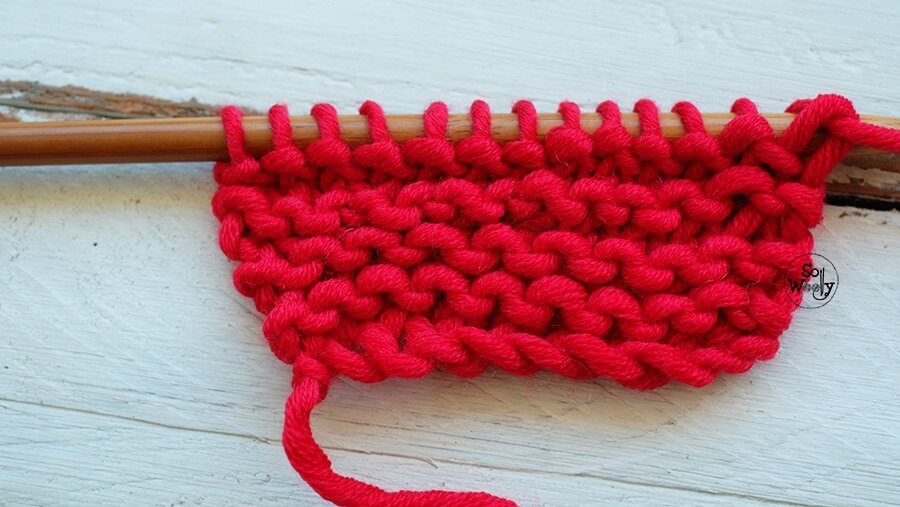 Enjoy the video (in less than one minute you will see how to make the invisible increase for both knitting styles: Continental and English):
Happy knitting,
Carolina